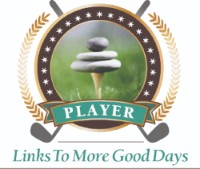 Links to More Good Days was developed by Stage Four Lung Cancer patient, Lee Embley, as a way to cope and manage the adverse effects of treatment and recovery. 
This opportunity for cancer patients is introduced on golf courses, containing unique conditions that stimulate physical, mental, and emotional wellbeing. No golf skills or experience is required, come as you are and we can work with you!
The objective of the program is to provide patients a comprehensive wellness system that integrates the essential mind, body and spirit wellness therapies critically important to coping, managing and recovering from cancer treatment. These therapies include: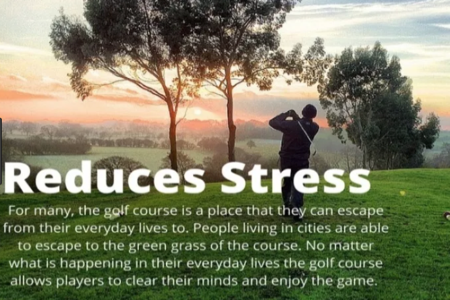 Exercise (Walking in nature on a golf course)
Stress Mitigation
Fatigue Buster
Balance & Coordination
Cognition Stimulation 
Hydration Improvement
Nutritional Support
Mindfulness & Meditation
Socialization
Fun!
Positivity
Links To More Good Days provides patients all the important elements to take ownership and control of their recovery strategy and we're happy to offer it to you. The program includes:
Basic golf equipment (free of charge)
Six-two-hour wellness clinics, hosted by wellness and golf professionals (free of charge)
Access to the club practice and playing facilities (free of charge)
Playing partners: our Golf Buddies will motivate and support you throughout your journey with us (free of charge)
Read more about Lee's cancer journey and how his experience using golf as his mind, body and spirit wellness strategy changed the way he fought back.
To learn more about our program, please contact us and we'd be happy to provide you with more information!