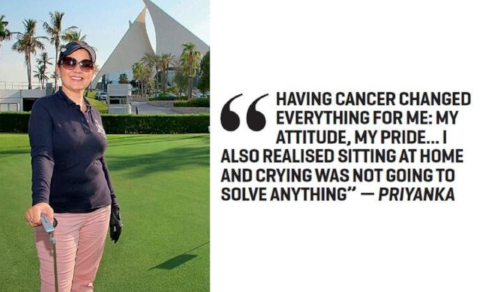 Links to More Good Days is the program offered to cancer patients in treatment and recovery as they navigate through the challenging times of chemotherapy, surgery, etc.
People facing cancer are left on their own to find an effective way to manage the effects of treatment. 
All too often the coping strategies provided within the health system, such as Yoga, Art, Music, Meditation, Pottery, Fitness Class and Emotional Counseling services, are inconsistent.
The better solution is to create a total wellness and wellbeing lifestyle where all of the critical wellness behaviors are incorporated, and the patient controls the time and access on their terms.
"What every patient has in common is the desire to have more good days after chemotherapy and treatment," - Lee Embley, GBC founder and stage four Lung Cancer survivor. The GBC method he created improved his quality of life, and enabled him to convert the initial six to nine month life expectancy, to almost three years and counting, with many more good days!
So join him! Give yourself this opportunity to have a beneficial source of exercise, nutrition, fun and socialization as you work through the tough days and make better ones for yourself.