CANCELLED - Welcome Reception & Silent Auction
This form is currently unavailable. Try again later.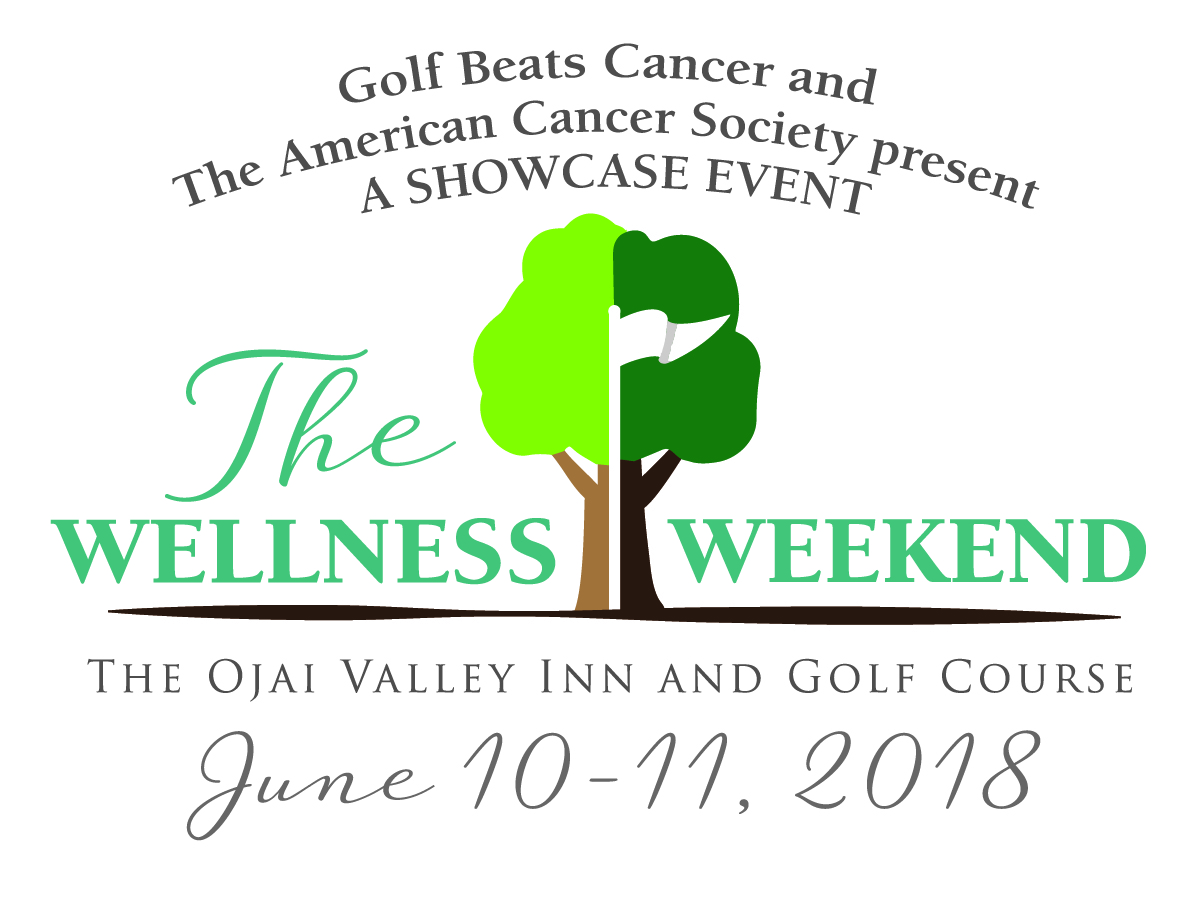 Join us for our welcome reception followed by our silent auction on June 10th from 5pm to 7pm! We'll also have a guest speaker that you don't want to miss, Dr. Kass, a highly decorated and respected Oncologist from Santa Barbara, CA! Tickets are sold separately from all other events during the Wellness Weekend. Please be sure to purchase your tickets for the other events as well! Price: $150 for admission into the Welcome Reception and Silent Auction Can't wait to see you there!